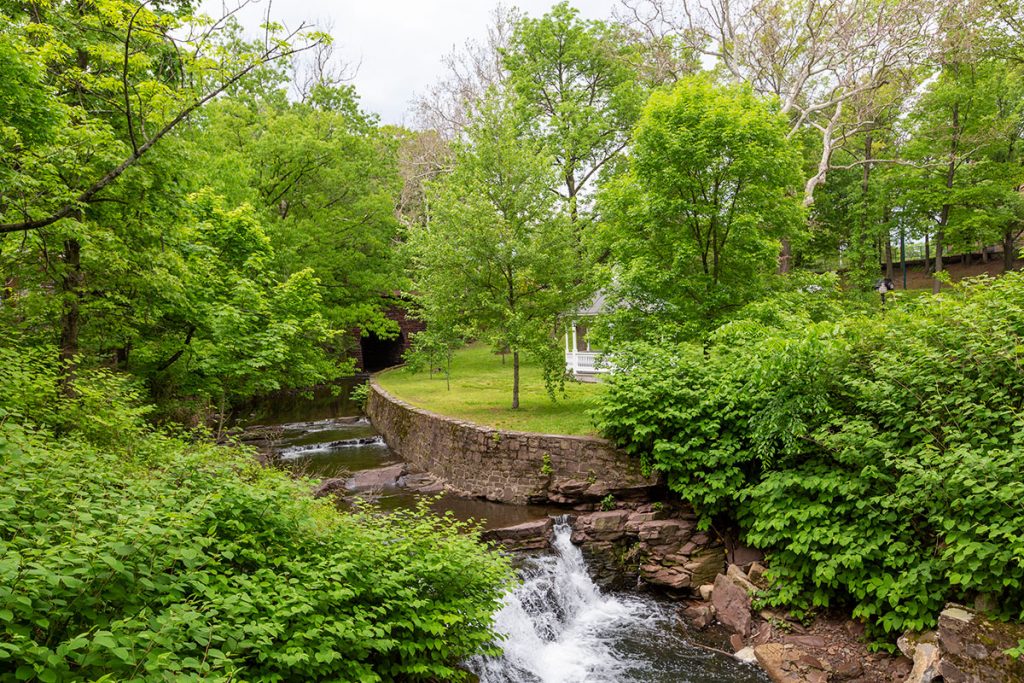 Only 14 miles from Manhattan, Glen Ridge Borough is a residential community of 1.5 square miles located in Essex County with a population of approximately 7,000.
Of the many legacies left to the town by the founders, the one that has become its trademark is the gaslight. With only 3,000 gaslights remaining in operation in the entire United States, 667 of them light the tree-lined streets of Glen Ridge.*
Schools
Glen Ridge Public Schools serve children from Kindergarten through 12th Grade.  You can find more information on the Board of Education website: Glen Ridge Public Schools
Dining and Shopping
The center of Glen Ridge offers plenty of local services from restaurants and coffee shops to small shops.  However, only minutes away is Montclair's Restaurant Row and downtown shopping, Glen Ridge is also nearby several major shopping malls including the Garden State Plaza, Short Hills, Livingston, and Willowbrook.
Parks and Recreation
Within its 9 parks, you will find:
Fields for baseball, softball, soccer, football, field hockey, and lacrosse
Playgrounds
Tennis and platform tennis courts
A street hockey rink
Open from Memorial Day through Labor Day, the Glen Ridge Community Pool provides family-friendly entertainment with a picnic area, water slide, lap pool, and toddler pool.  You can arrange for private swimming lessons and participate on the swim team.
transportation
Trains caught at the Glen Ridge Station provide direct transportation via the Montclair Boonton Line directly to Penn Station New York as well as to the Hoboken Terminal.
Bus service provided by NJ Transit goes to Newark.  Buses from DeCamp Bus Lines run to and from the Port Authority Bus Terminal in Midtown Manhattan.
Glen Ridge also has a jitney service which provides transportation to and from the Glen Ridge Station for commuters. This service has a fee and is only available during certain hours in the day.
*http://www.glenridgenj.org/about.htm