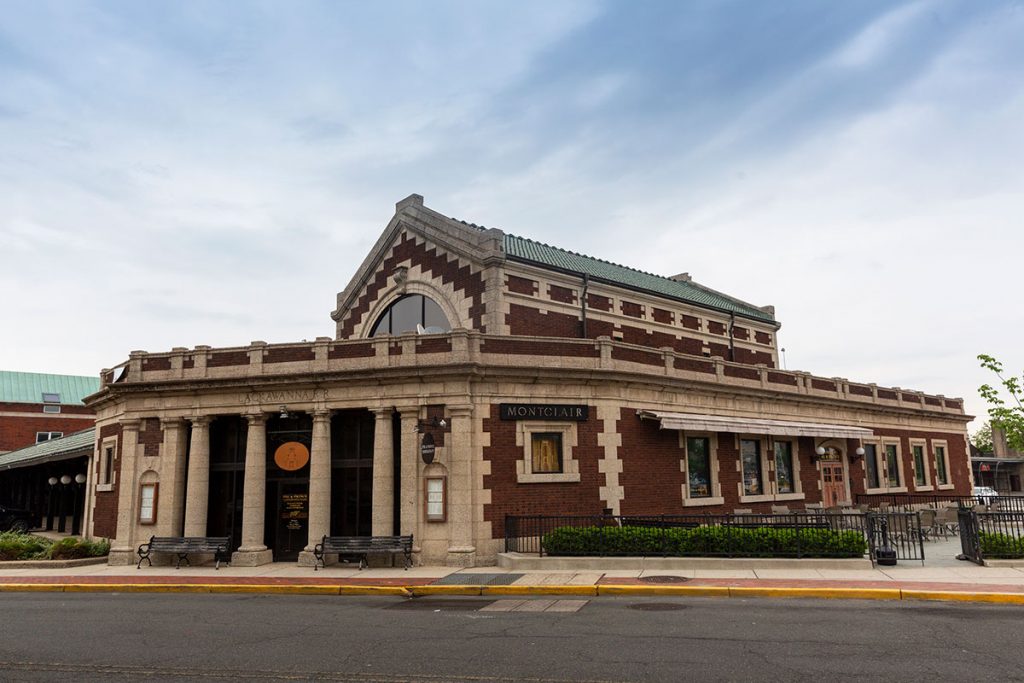 With a population of roughly 40,000 residents, Montclair is a township located in Essex County, New Jersey.  It is often referred to as the perfect urban suburb, due to its rich culture, abundant restaurants with dozens of cuisines offered, and delightful boutiques.  Montclair is on the east side of the Watchung Mountains. Some higher locations in the township provide excellent views of the surrounding area and of the New York City skyline about 12 miles away.  Montclair's close proximity to NYC combined with its various options of mass transit available, make it a perfect location for commuters.
Dining and Shopping
Montclair features a large downtown area filled with dozens of restaurants, shopping, and things to do.
The Walnut Street area has a Jazz Club, Irish Pub, European Bistro, Artesian Bakeries, and many coffee houses that roast their own beans.  Grove Street is loaded with Boutiques and Chain Stores.
Entertainment
You don't have to leave town to get the best entertainment.   Concerts are performed at the Wellmont Theatre.  Claridge Cinemas on Bloomfield Avenue has the latest movie features.  There are many smaller clubs featuring local music, jazz bands, etc.
Parks and Recreation
Montclair has approximately 175 acres of parks, offering something for everyone.  Dozens of activities include hiking, ice skating, bird watching, swimming, tennis.  The Montclair Township website has a comprehensive list of all of the parks in the area.